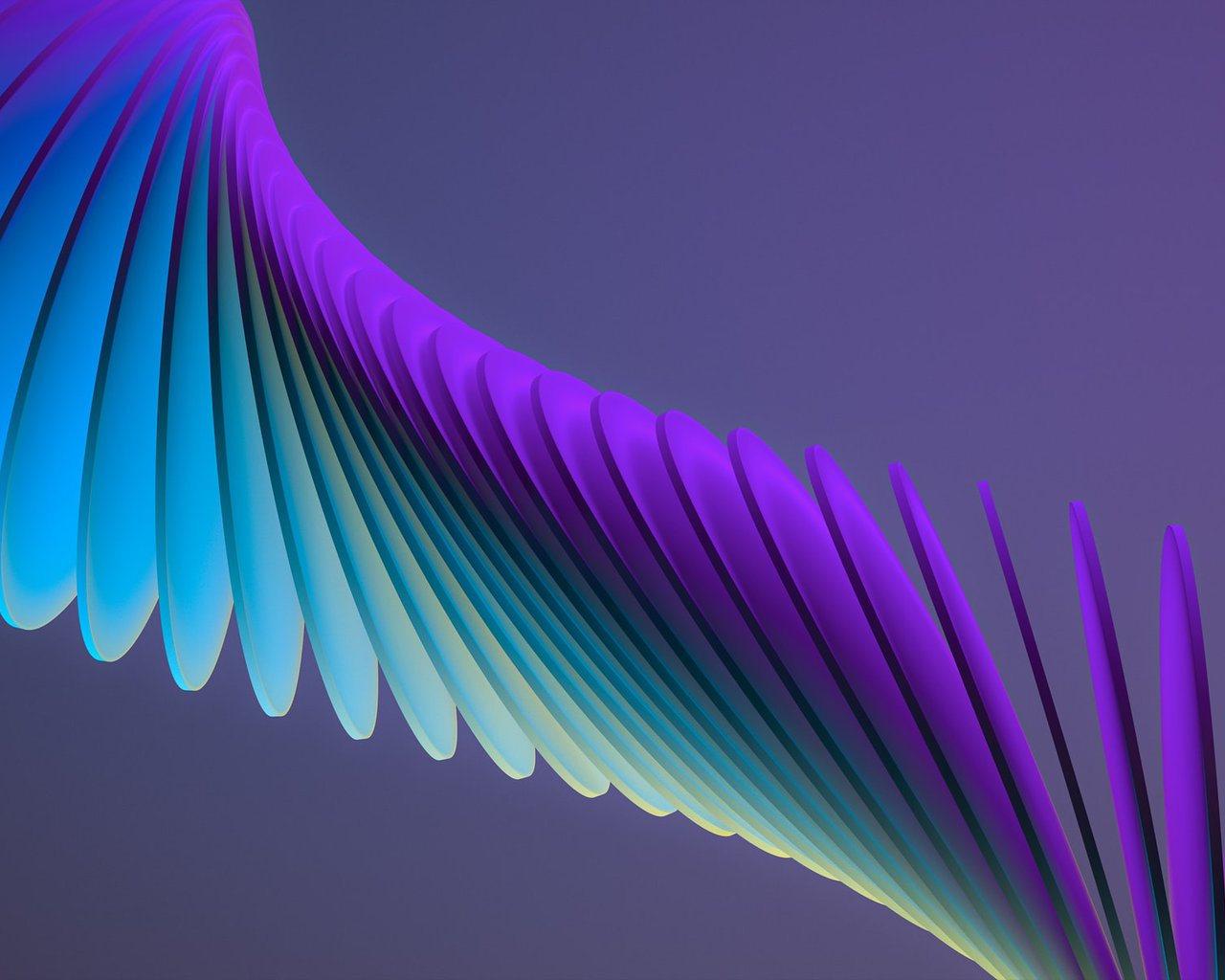 Dolea & Co signs the pledge for Equal Representation in Arbitration
Dolea & Co is the first Moldovan law firm signing the pledge for Equal Representation in Arbitration. Being launched in 2015, The Pledge seeks to increase, on an equal opportunity basis, the number of women appointed as arbitrators in order to achieve a fair representation as soon practically possible, with the ultimate goal of full parity. The final version of the text of the Pledge is the result of a collaborative effort between global representatives of corporate entities, states, arbitral institutions, arbitration practitioners – both counsel and arbitrators – and academics, drawn together by a Steering Committee. The Pledge establishes concrete and actionable steps that the arbitration community can and must take towards achieving these general objectives and the ultimate goal of full parity.
For more information click here: http://www.arbitrationpledge.com
***
Dolea & Co este prima firmă de avocatură din Moldova care semnează angajamentul pentru o reprezentare egală în arbitraj. Fiind lansat în 2015, Angajamentul urmărește să crească, în condiții de egalitate de șanse, numărul de femei numite în calitate de arbitri pentru a obține o reprezentare echitabilă în arbitraj. Versiunea finală a textului Angajamentului este rezultatul unui efort de colaborare între reprezentanți globali ai entităților corporative, state, instituții arbitrale, practicieni în arbitraj – atât avocați, cât și arbitri – și cadre universitare, elaborat împreună de un comitet director. Angajamentul stabilește pași concreți și acționabili pe care comunitatea de arbitraj îi poate și trebuie să-i facă în vederea atingerii acestor obiective generale și a obiectivului final al parității depline.
Pentru mai multe informații accesați: http://www.arbitrationpledge.com
25.02.2021