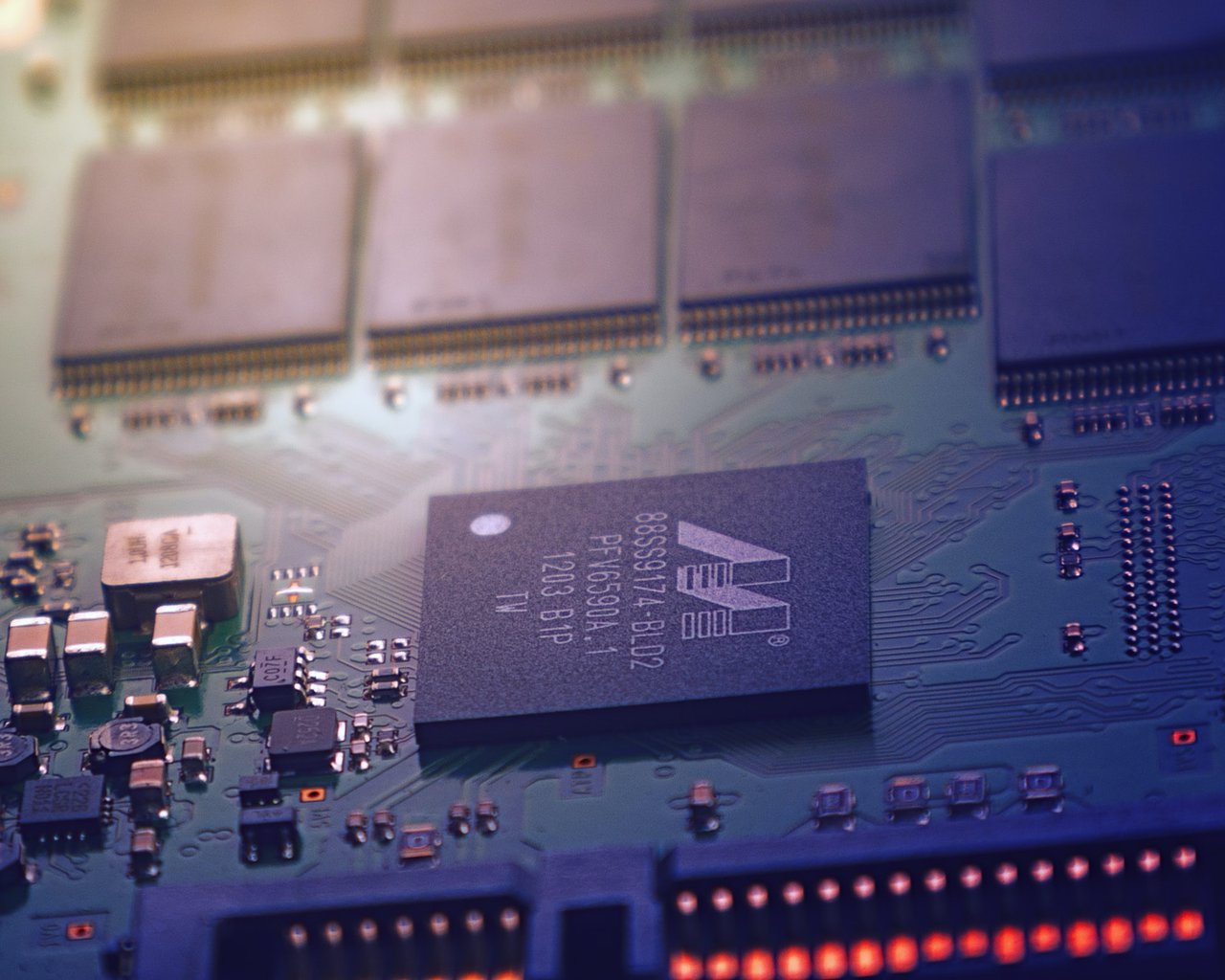 New collaboration with Israeli-European Regulatory Consultancy
Dolea & Co announces its collaboration with the Tel Aviv-based Israeli-European Regulatory Consultancy firm, boosting its Fintech, Cryptocurrency, Artificial Intelligence and Cybersecurity practice on Moldovan market. The collaboration aims to assist Moldovan clients on EU and Israeli regulatory matters in Tech industries as well as Israeli clients doing business in Moldova.
Israeli-European Regulatory Consultancy firm is seen as the Fintech, HLS, Maritime and Proptech EU Legal authority in the Middle East which frequently consults foreign governments, Electronic Money Institutions (EMIs) and financial institutions on their Anti Money Laundering practices, in the Gulf and the European continent. The firm was involved in drafting the compliance teams for banks, financial institutions, firearms and drones companies, in addition to maritime compliance in the EU and the Middle East.
Israeli-European Consultancy firm was founded by Miss Ella Rosenberg, the former CEO of the Israel-EU Chamber of Commerce and Industry as the youngest CEO and first female in the position. She also served as a member of Europe Forum in Israel, which is the governmental forum of Israel for Foreign Policy with respect to the EU. Miss Rosenberg is one of the fewest EU Law authority in the Middle East, and the main regulatory gateway between the Middle East and the EU. She is also a frequent Op-Ed contributor on Israel Defense, Finance Magnates, The Fintech Buzz, ReadDive, Drone Life and Unissu. Her clients reach out to her for a foolproof, ironclad and wrinkle-free regulatory solutions, both from the governmental and private sector. She frequently acts as panelist and keynote speaker for various conferences around the globe, such as the Future of AI, Finance Magnates, PWC, Fintech Week Tel Aviv, Ethereal Summit, as well as AWS Blockchain Summit in Tel Aviv.
05.11.2020